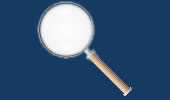 DDI is Accessible

Our installation operates 24 hours a day, seven days a week, providing a secure site with uninterruptible power supply and backup generator. DDI is accessible:
Locally
We are conveniently located off the Mass pike, 20 miles west of Boston Mass.
Remotely
Through the Internet (multiple ISPs), leased lines, frame relay, ISDN, and VPN by arrangement.